Special Evening with the Clinton Foundation
On the eve of the Stockholm Philanthropy Symposium, Nordea is hosting an evening of cocktails, light dinner and entertainment. A rare opportunity to mix and mingle with our speakers and members of the nonprofit, business, and philanthropic sectors.
Highlighted with opening remarks by Casper von Koskull, CEO Nordea, and keynote speech by Maura Pally, Senior Vice President of Programs at the Clinton Foundation. Maura will share stories of bringing together unexpected partners to maximize impact across geographies.
SOLD OUT!



Date  –  

18 May, 2016
Time

 –  

Security check-in 18-18:30
Venue

 –  

Nordea Lounge, Mäster Samuelsgatan 17, Stockholm
Entertainment

  –  

Isle Of You    
Space is limited. You need to be a SPS registrant to attend.
SOLD OUT!
PRESENTING SPONSOR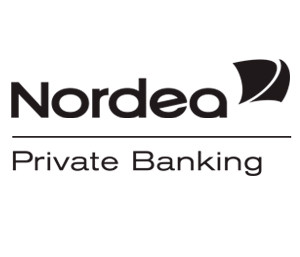 SPONSOR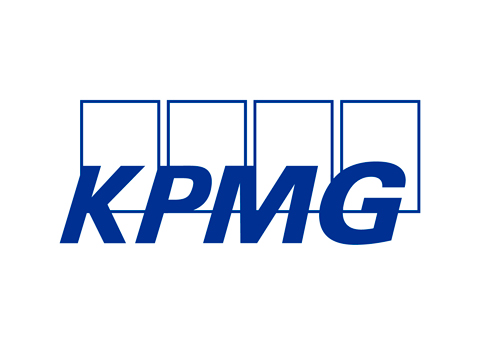 PARTNERS