The Stockholm Philanthropy Symposium Advisory Committee is made up of a cross section of well-known Swedish philanthropists, European foundation heads, and businessmen. The members serve as a sounding board, a source of ideas and expertise providing advice and recommendations. They all have one common goal, to educate and engage the new generation of philanthropists.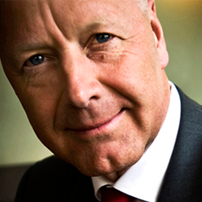 Per Josefsson
Co-Founder, Brummer & Partners. Board Member, Royal Institute of Art, Stockholm. Member of the Int'l. Council of the MoMA, New York.
Joe Cerrell
Director Europe & Middle East, Bill & Melinda Gates Foundation London.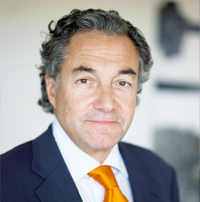 Dr. Laurent Leksell
Founder and Chairman Elekta AB, Founder and Chairman of Leksell Social Ventures.
Ingrid Stange
Founder and CEO of Partnership for Change, Advisory Board member of the Oslo Center for Peace and Human Rights and the Sahara Forest Project.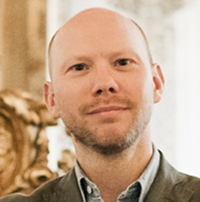 Philip Ahlqwist
Account Director at Forsman & Bodenfors. Internationally awarded. Frequently hired speaker and teacher at Berghs School of Communication, Hyper Island and Beckmans College of Design.
Tonika Hirdman
Director General, Fondation de Luxembourg, Luxembourg.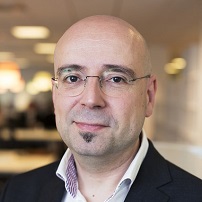 John Mellkvist
Creative brand strategist, advisor, writer and brand inspirator.
Leif Waller
Partner – International Development Advisory Services, KPMG Kenya